Community for Higher Consciousness, Education and Creative Expression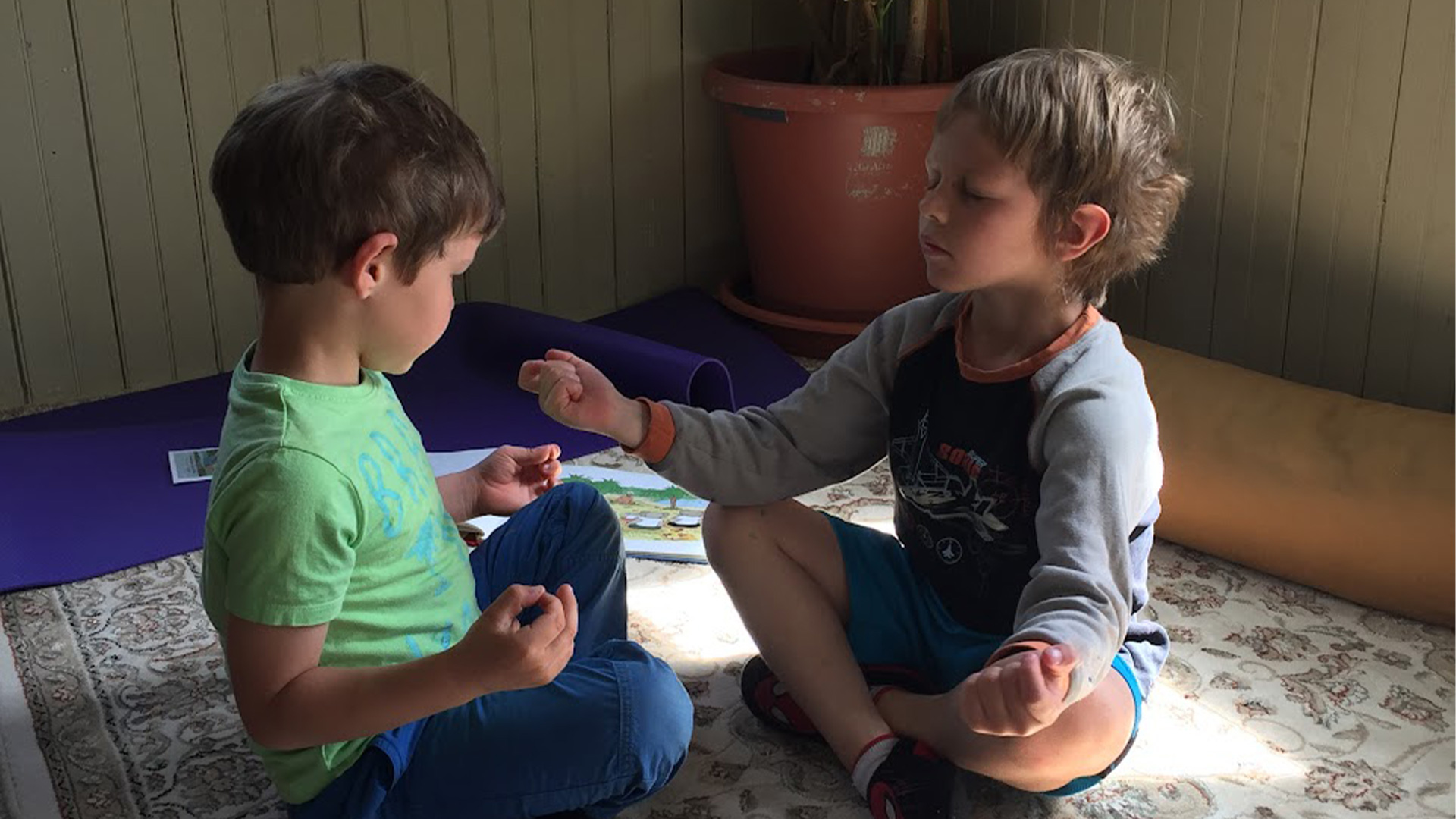 Peace-centered and evidence-based educational courses and experiences that allow you to discover a deep sense of purpose and happiness for yourself, your children and our community as a whole.
WAYS TO CONNECT TO PEACE CENTERS: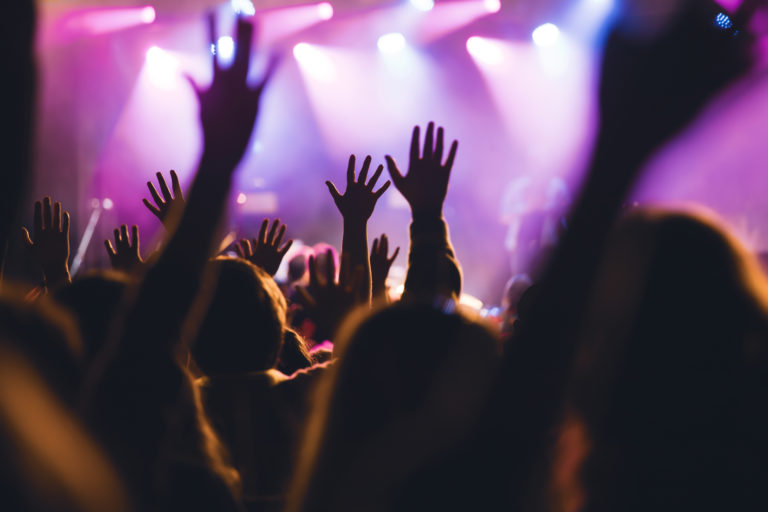 Community Events Info and Calendar
Teacher Guidance and Support: Online or in-person courses and mentoring. Designed to help teachers find joy and purpose in their work through discovering tools for inner development, setting up intentional environments, and understanding and supporting the child's needs on a deeper level. This will allow children to develop their individual potentials and find happiness in their communities. We also offer school start up and licensing support. MERIT STARS hours available upon request.
Parent Guidance and Support:

Online or in-person workshops and coaching. Designed to help parents nurture themselves,  understand and support their children on a deeper level and create an intentional home environment. This will allow children to express their truest nature and help create peaceful family relationships. 
Community Events/Calendar:

Opportunities for humans to be creative, connect with their inner spirit and each other through dance, yoga, meditation, music, art, comedy, think tanks and more.

Calendar will include a variety of adult only, family friendly, child drop off classes and parent nights out! Space is also available for rent for your own classes or events.
Peace Store:

A rental library of educational materials, music and video gear, tools and more to help reduce individual cost and the impact on the environment. Soon we will be selling carefully selected products that encourage self-expression, awareness and peace.
Basic Needs and Community Support:

 Peace Centers strives to help those who do not have their basic needs by connecting them to resources so they feel supported and live in peace. If you need help in any way, please contact us. If you have ideas and want to be involved in creating ways to help those in need, please contact us.
Donate Today 💕
Peace Centers is a 501 (c)(3) nonprofit organization focused on parent support, teacher education, consulting services, and community outreach. We have been supporting families and teachers in Bellingham, WA since April 2015